Your competent partner
for refractory products
HEIDE GmbH - Rheinstraße 96 - D-56235 Ransbach-Baumbach (GERMANY)
Tel +49 2623 8802-0 | Fax +49 2623 8802-13 | This email address is being protected from spambots. You need JavaScript enabled to view it.
Unser Angebot
High-quality materials
for your top quality
We maintain a large warehouse with numerous refractory products to meet the highest demands of our customers.
If you are looking for something special, please contact us.

We are fire for you
As competent partner of the industry, we are working for many years in consulting, trading and sale of refractory products
We distribute own technical products and represented professional supplier worldwide in the areas of kiln furniture, refractory products, ceramic machines, filter presses, filter cloths, decoration, glazes and raw materials as well as mixers.
HEIDE GmbH
Rheinstraße 96
D - 56235 Ransbach-Baumbach

Tel +49 2623 8802 - 0
Fax +49 2623 8802 - 13


e-mail: This email address is being protected from spambots. You need JavaScript enabled to view it.
Our Opening Hours
Monday - Thursday
8 am - 5 pm
Friday
8 am - 12 am
---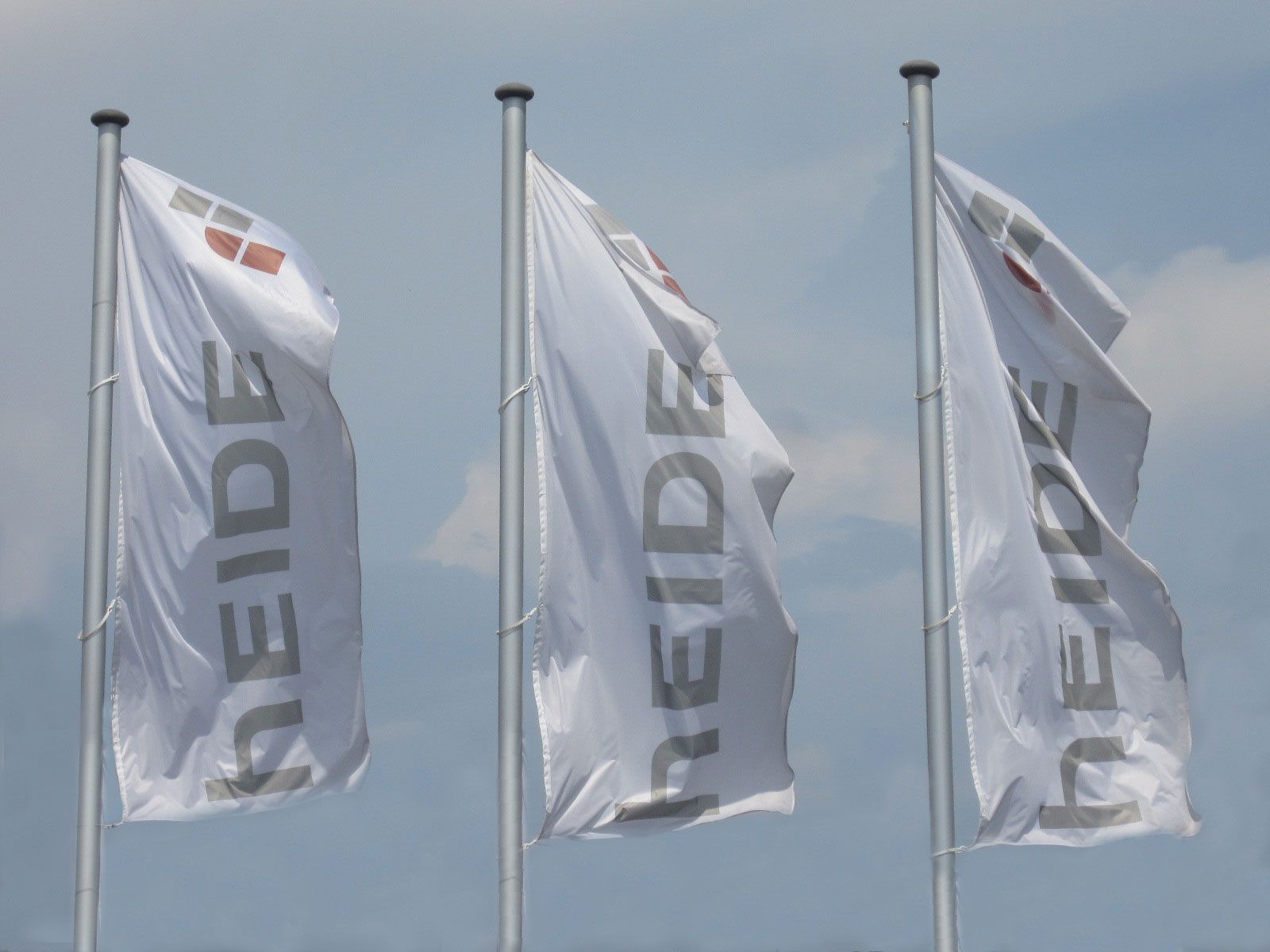 We are looking foward to welcom you.